Hello, I am creating an armor system for the vehicle.
I am using a timer to repair the vehicle all the time and have noticed that 4 door vehicles sometimes the rear doors are not fixed until the vehicle is damaged again.
I did a test with a friend and the damaged door only appears to me.
Was it a bug or a sync error?
This is how I see it: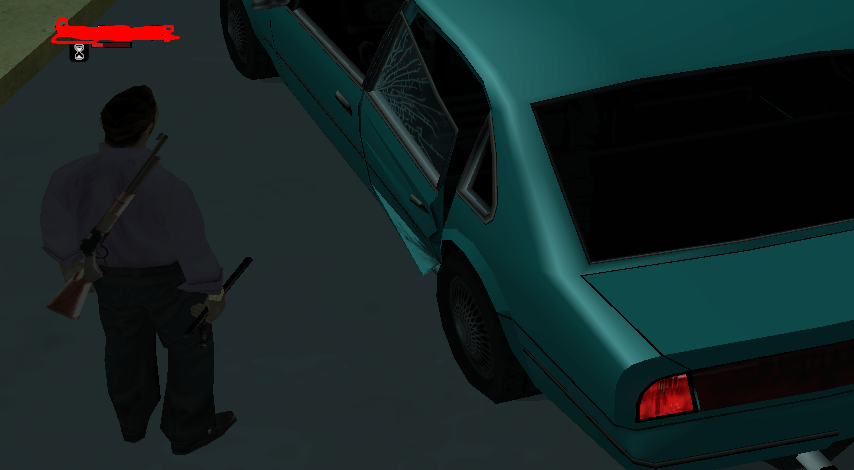 This is how my friend sees it: